While the global Android Phone market is set to see a decline this year, India, buoyed by aggressive smartphone launches and a huge consumer base, is likely to witness double-digit growth in 2016 as well as in the next two years, says a new report. Android's dominance in the Indian smartphone industry is echoed in the global market where the operating system held over 80 percent of the
Android Phone
market
as of the first quarter of 2016.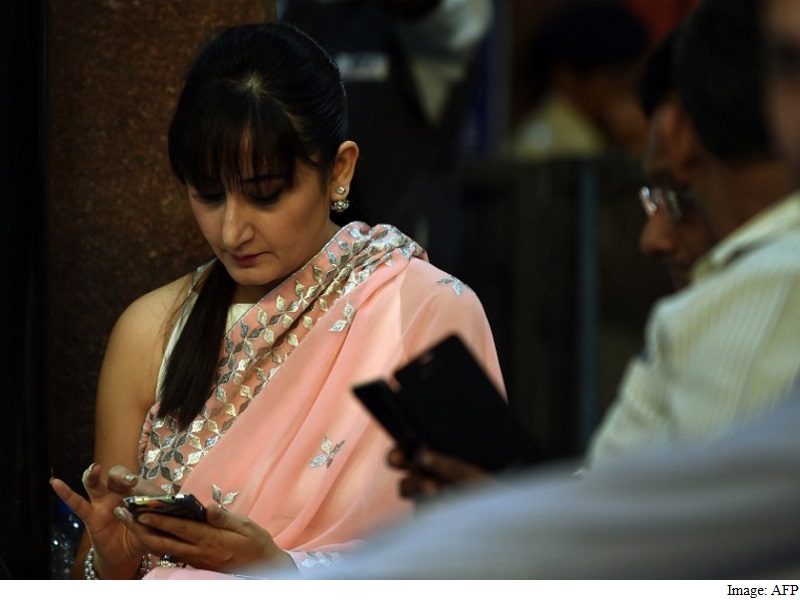 According to information technology research and advisory smarttechie, sales of Android phones in India will reach 29 percent in 2016 and will continue to exhibit double-digit growth in the next two years while the sales in China and North America will be flat.Worldwide combined shipments for devices (personal computers, tablets, ultramobiles and mobile phones) are expected to reach 2.4 billion units in 2016, a 0.6 percent increase from 2015 while the total mobile phone market is forecast to reach 1.9 billion units in 2016.
Smartphones have caught the Indian market by storm and in Q1 2016, more than 45% of all mobile phones shipped were smartphones. While that by itself is a staggering number, two out of every three smartphones shipped during this quarter have been LTE Capable devices. Keeping in pace with the demand for faster Internet connectivity, there has been the growing demand for phones with larger screens by the audience to feast their eyes on. Phablets have ruled the charts with 60% of devices being sold in this quarter sporting screens over 5 inches. We take a more in-depth look at smartphones and how they've been shaping up in the Indian scenario in our next segment. 
An In-Depth Look At the Major OEMs in The Indian Market
Let us start with the market leaders Samsung. The fact that every 1 out of 4 phones sold in India is a Samsung device proves how much the Korean giant has been able to imprint itself in the minds of Indians. The numbers rise even higher when it comes to smartphones with 3 out of every 10 smartphones being sold in India bearing the Samsung moniker. With their new generation of LTE-capable devices, Samsung posted a very healthy 27% YoY increase fuelled by the launch of the J series smartphones in low and mid range and the S7 and S7 Edge in the premium handset segment.
Despite tough competitions from other local brands as well as new Chinese entrants, Intex has been able to maintain it's position as the number 3 smartphone vendor in India by volume. Part of the reason behind their success has been the fact that Lava has seen incredible success in the sub-$75 smartphone category. Their expansion efforts into Tier 2 and Tier 3 towns paid off handsomely as Intex shipments grew by a massive 45% YoY in Q1 2016. The growth for smartphones was at a much more conservative 24% annually and as such, shows signs of worry as the majority of their budget lineup doesn't have LTE Modems.
The Chinese brands enjoyed some success in this quarter as well with more than 21% of the smartphone market share. While conspicuously missing from the list of high market share smartphone vendors, the companies Vivo and Oppo had an excellent showing in India, posting 759% and 183% YoY growth. As for Lenovo, in the face of stiff competition from the likes of Redmi Note 3 and Le Eco Le 1s, the OEMs market shares have taken a hit in the $150 price point.
Although there will not be any significant increase in mobile growth in mature markets of North America, Western Europe, Japan and mature Asia/Pacific, Gartner analysts expect to see an extension of phone lifetimes among users. While the report on smartphone market share in India provides an interesting point of view into the Indian smartphone scenario, the main battle for the budget smartphones in India is being fought online.