The most important thing it will do is guide you in creating your social media strategy and understand the elements that influence that strategy to materialize and change over time.
Funny thing about time… it's a great ingredient for research. A study done by the Pew Research Center on 
social media usage between 2005 and 2017
 shows that the percentage of people in the US using one or more social networks has increased from 7% to a staggering 65%. Still don't believe you should focus on social media? Just take a look at this Compilation of the latest 
social media statistics of consumer adoption and usage
 from Smart Insights.
1. Create a cohesive social media campaign for Facebook, Twitter and Instagram
BUDGET: $5-250 USD
Good social media distribution is critical for successful engagement. Get a consultant who will tell you who and how to target.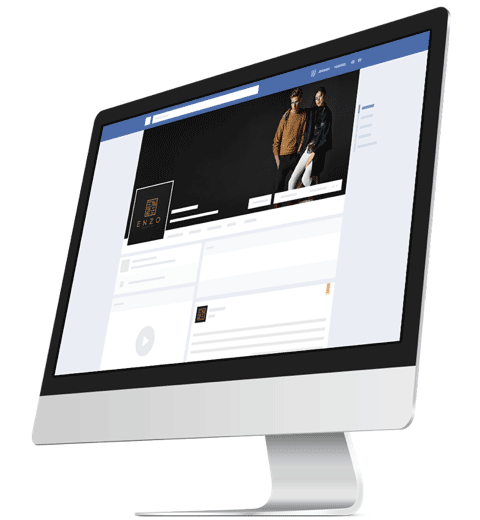 2. Improve your search rankings by completing an SEO audit on your website
BUDGET: $5-250 USD
You may have a great website and business idea. But what's the point if you're getting no visitors? Get started today by hiring an SEO expert.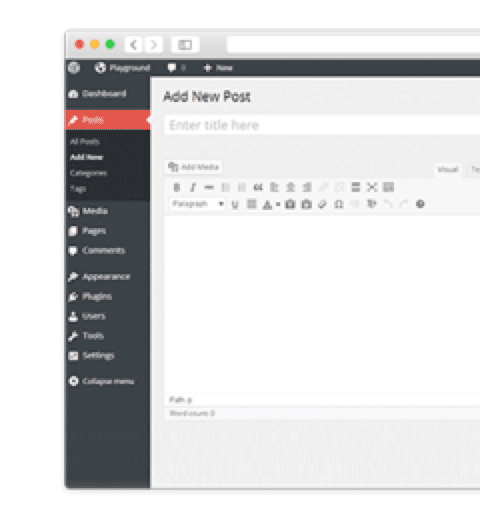 3. Build an app for your product and connect with customers on-the-go
BUDGET: $100-1500 USD
Launching an app is a great way to allow customers to engage with your product while on-the-go. Stay connected to your customers by hiring an app developer.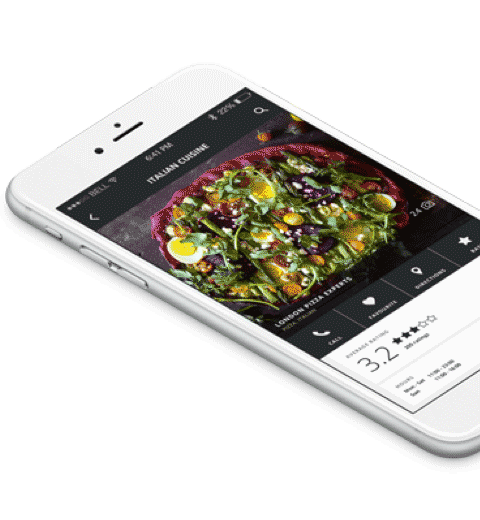 4. Grow your web traffic with a new video ad campaign on YouTube and Facebook
BUDGET: $30-250 USD
Video is fast becoming a major online ad format - outperforming standard image or text ads. Grow your audience by hiring an expert videographer for your YouTube and Facebook pages today.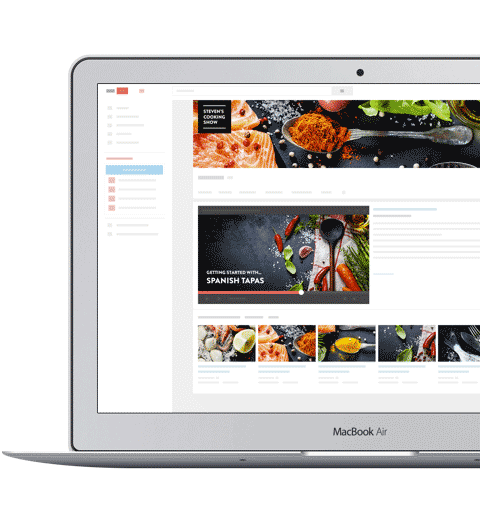 5. Position yourself as an industry thought leader with well researched blog content
BUDGET: $30-250 USD
Keeping your blog active with fresh, informative content is a great way to build trust and brand recognition with new customers. Stay ahead of the curve by hiring a content writer today.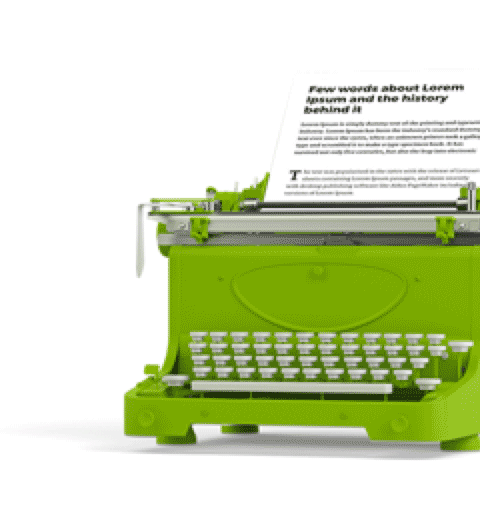 6. Connect more with a responsive website
BUDGET: $25-750 USD
Stand out from the crowd with a solid strategy to communicate with customers on multiple devices. Optimise your website for mobile and expand your audience by hiring an expert website developer.