Social networks websites are the new "big thing, " and today there is no way to run any kind of business without launching a website, creating online marketing campaigns, and increasing the businesses media presence.
Facebook is one of the most popular networks for promotion. Millions of people use it daily and thus, the majority of the entrepreneurs strive to launch their ads here to attract new customers and sometimes even reach the international audience.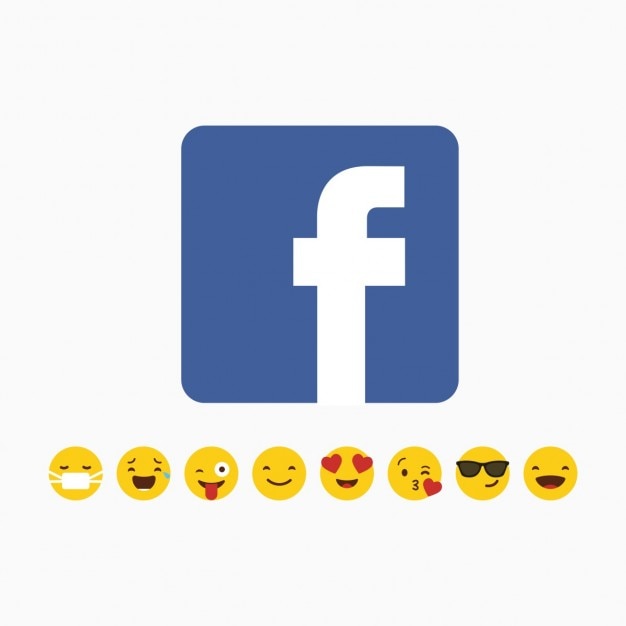 Looking for
new ways to increase the traffic
to their websites, many owners of small businesses make some common mistakes that you should avoid in order to succeed with your Facebook ads. What are these mistakes? In this article, we will tell you about the top five errors that should be avoided and give you some ideas that will help you plan the most profitable and effective strategy.
What Are The Top Five Worst Small Business Mistakes On Facebook?
What is needed for successful
Facebook marketing
? A good SMM manager knows how to profit from the ads on social networks with minimum expenses, but the errors that we are going to discuss are a bit more complex. 
These errors lie deeper than some more typical ones like the wrong targeting settings or the selection of a wrong image for the ad, and that is why many people are simply not aware of them.
Problem #1
– an attempt to sell something immediately. A few years ago it was appropriate to redirect the potential customers from the
Facebook campaign
landing straight to the main or selling page of your site. Moreover, in the past, such approach could bring you some good results. But today the situation is opposite. Due to the vast variety of sources, gadgets and the abundance of diverse information, now you have only about 15 seconds of the visitor's attention. What does it mean? If you fail to interest the reader during this time – you will probably lose him. However, buying a product that costs more than 5$, clients get more attentive and thus, it is barely real to convince a visitor to buy an expensive product within these 15 seconds. This is where many make a mistake! The main goal of your ad is not to "sell" something, but rather to get the contact of a potential customer!
Solution: The easiest way to resolve this problem is to create decent and unique content or free service and ask a client to leave his contact details in exchange, and then you will have an opportunity to send him a detailed email that describes your product.
Problem #2 –unprofessionally-written content.Many new businesses don't pay attention to the content. Besides, the majority of young business owners choose not to invest their time and money in writing texts for their web pages, which is a big mistake!
Solution:
You should not neglect the importance of filling your website with high-quality content, but there is a way to save a bit of your money on this matter – you can use services of a specialized writing company,
visit official source
to learn more.
Problem #3 – not analyzing the results.Often entrepreneurs discard advertisements that do not give the desired profitability and switch their attention to other ads or create new ones, which is a wrong approach.However, when advertising on Facebook, it is important to pay attention not only to the profitability of the ad but also to the readers' involvement:
• How many readers have liked an ad;
• How many of them shared an ad with friends;
• Which part of those who read the beginning of the announcement clicked the "read more" button;
• How many readers went to your website after reading the advertisement.
Solution: always analyze the outcome of the ad. Try to monitor the behavior of different groups of customers and, based on this data, you can make a plan for improving the effectiveness of your advertisement.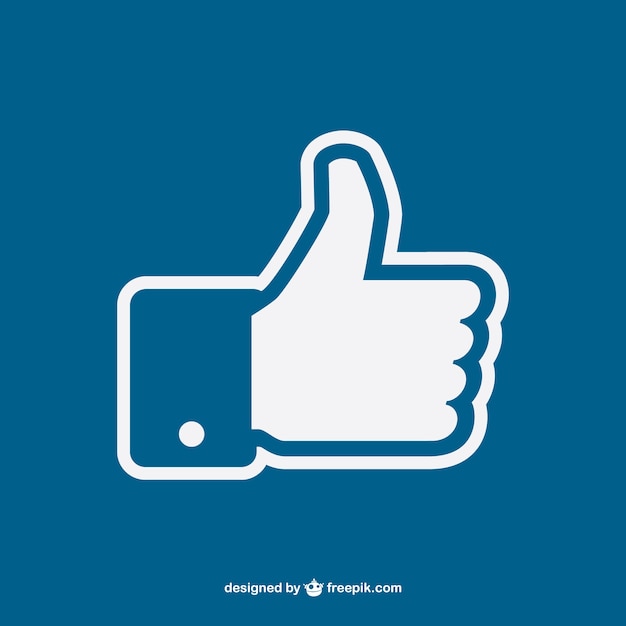 Problem #4 – investing too much in the ads right away. Otherwise, you risk wasting all of your money without receiving the desired revenue or even worse – not receive any positive effect at all!
Solution: before investing all of your money into the promotion you should carefully test your ad, your website and every element of the sales process through which the new ad will take place.
Problem #5 – ignoring the feedbacks and comments.The best thing about advertising on Facebook is that it allows you to track and analyze the reaction of readers quite easily. And you have to use this opportunity because when you ignore comments and feedback, you risk not noticing ideas that will help you improve a product or an ad.
Solution: always respond to the comments! By doing so, you show that you appreciate your customers. Also, users often report about some technical problems through comments and thus, not reading them your risk missing some important information that could help you resolve these issues and increase the loyalty of your potential customers.