2021 Reveals : Custom eCommerce Development vs Open-Source Platforms
After the COVID-19 took over the world and slowed down physical trade, more businesses are looking for options to develop an end-to-end solution to sell their products and services online with a pandemic-proof approach. If you are such a business looking to expand your options, you might have stumbled across various methods of developing an eCommerce solution for your business.
These solutions basically come into two forms –
Using custom software made exclusively for your business.
Using readily and freely available open-source platforms and customizing them further according to your business.
Both of these solutions have their own variety of pros and cons. To understand which solution works best for your business, we are going to take a deep dive into what both of them offer and which one to select to boost your sales!
Requisites for an Ideal eCommerce Platform
If you want to convert your traffic into actual sales, you have to determine the journey your customer takes while making a purchase, identify the touchpoints, and streamline the path as much as possible so that your customer has a seamless journey while visiting your online store. To do this, you must take care of some of the common features on your eCommerce website or mobile application –
User Interface and User Experience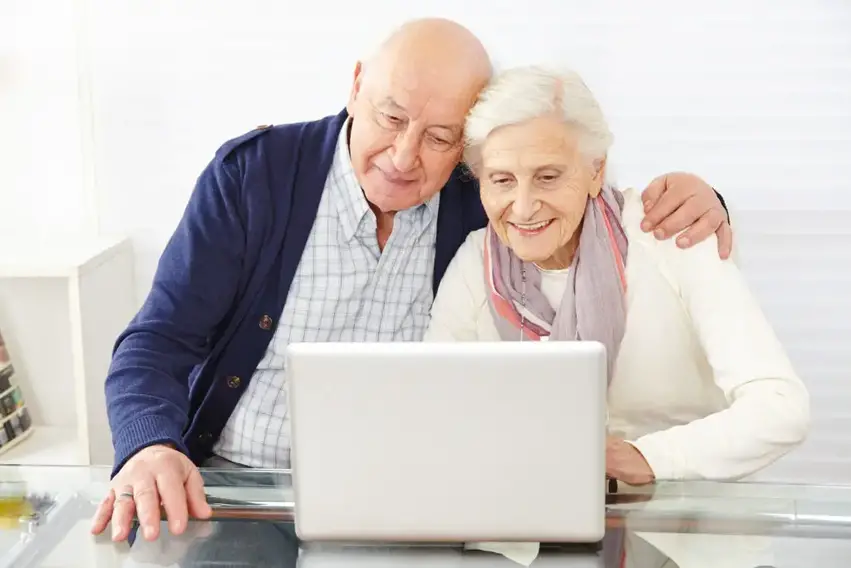 Customer Support and After Sales
If your customers have any questions about your products, they should be able to get a proper response either from your customer support executives or should be able to find answers to their queries in the FAQ section. They also need to be constantly updated about their purchases, such as tracking details and information about refunds and returns.
These were some of the requisites that are expected from eCommerce websites these days. Ensure that you get these boxes ticked, irrespective of whether you choose a custom solution or an open-source one. Since we are now talking about that matter, let us help you decide which will be ideal for your business.
Custom Development vs Open-Source
Custom Development ensures a solution that is tailored to your business and its needs. Every business is unique, and so are its requirements. A custom eCommerce solution for your business ensures that it fits the industry scale, type, and product. A dedicated team of technical and eCommerce experts will ensure that the end-to-end services work just as intended.
The clean base code also opens doors for future redevelopments, scalability, and expansion options. In the case of plugin updates, your custom-built solution will not suffer from non-supported software components to the website and other integrations.
The upfront cost of setting up a custom solution could perhaps be a bummer, especially for small-scale businesses that do not plan to operate at a huge scale. This is where the magic of open-source happens. Since the source code is available for free, the initial setup cost is reduced by quite an extent. However, open-source development also requires deep technical expertise, which does not come cheap. Let us try to understand the difference and weigh the pros and cons of both the development options.
Custom Developed eCommerce
Although the upfront cost is high, the benefits it offers substantially definitely outweigh the price in the long term. How your web and mobile applications are built is completely up to you and is not based on pre-built frameworks. From the user experience and navigation of your website to what happens with the data of your customers – the control is in your hands.
As we mentioned before, custom-made software also allows you to keep your options open for future scalability and expansion. Not only that, but you can also add your custom features to keep your customers coming back. Furthermore, a customized solution gives you more control over the SEO and SEM of your online marketplace.
Since custom eCommerce software development is more locked in than open-source, there are low chances of collaboration with third-party tools. You might need to develop your own solutions and integrate them with your eCommerce website separately. However, your brand identity will be stronger and consistent throughout the web and mobile platforms to ensure strong brand loyalty in the long run. The custom-developed solution is great for brands with a strong foothold and is looking for expansion in the eCommerce market.